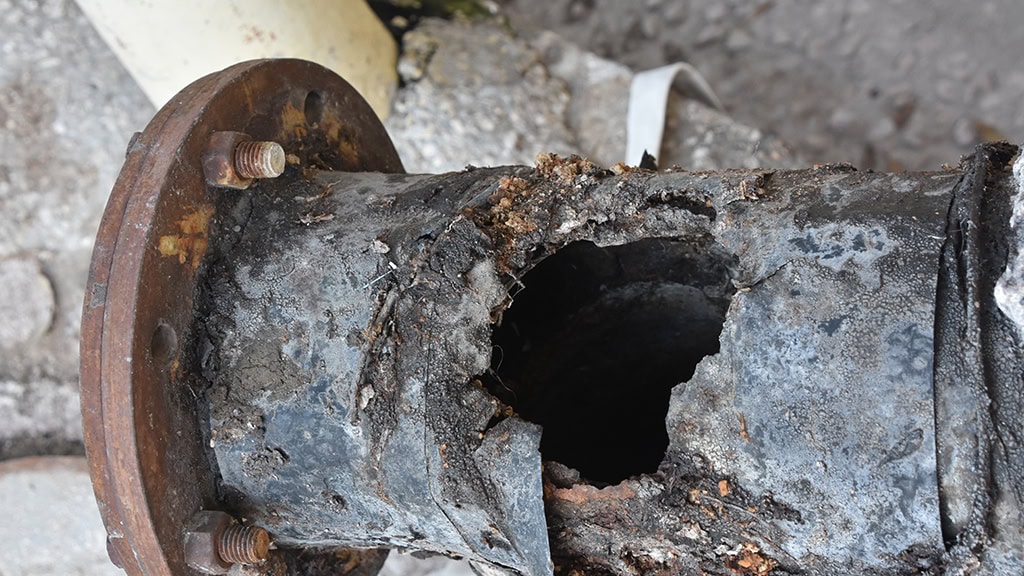 MB Heating and Cooling offers sewer line replacement for Springfield, homes and businesses, allowing you to replace a sewer line with minimal impact on your landscape and property. A blocked or broken sewer line can cause thousands of dollars in damage to property and even result in lost revenue for your business.
MB Heating & Cooling has a team of licensed plumbers that specializes in drain and sewer line services. Our services include:
No matter your plumbing or sewer line needs for your Illinois home, MB Heating & Cooling is here with the solutions. We get the job done, leaving you no mess to deal with afterward!
Sewer Line Replacement Services in Springfield
Replacing a sewer line on your property can be a costly, overwhelming , and messy ordeal.
Sewer pipes can rupture and result in leaks or sewage backup. This damage may even compromise your health!
A faulty sewer line is bad for the environment and can result in expensive repair costs over time. Replacing your sewer line helps support optimal system efficiency, reduces the risks of contamination, and protects your health.
MB Plumbing has the knowledge, staff , and equipment to handle all your plumbing needs.  Let us take the pressure off you.
Contact Us for Sewer Line Replacement
Schedule an appointment with our MB Heating & Cooling sewer line professionals when you need sewer line replacement services for your Springfield, home. We are committed to providing the top-quality solutions you need. Call us at 217-544-4328 or request service online today.
Need Sewer Line Replacement Service?
Contact the experts at MB Heating & Cooling.
Call us at 217-544-4328!